MANILA, MY MANILA
April marks my 4th year of living in Manila. Four long years of discovering, surviving, finding, losing, learning, living. Manila has been all that to me, and more. While I have grown to love other cities and places where I've spent more of my time in - Davao (my birthplace), Mexico (elementary days), Cagayan de Oro (college days), and Cebu - Manila is now home to me as well. Four years, and yet still so many things to learn and know about this megalopolis.



Cheers, Manila! To more good times together!



Flying into Manila
A promotional poster for Qantas' Manila destination (1955)
City of endless surprises.
Binondo Church
Dragons in Binondo
Old and frayed Carriedo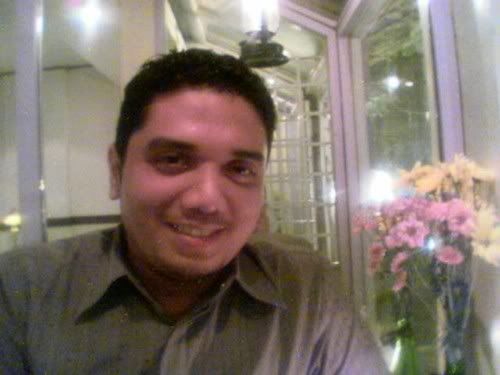 Me in Malate (2004)