GALLERIA DUEMILA
(photo courtesy of
www.cgstock.com
)
I always make it a point to visit the Gallery Walk of SM Megamall. As a frustrated painter, I always stand in awe of works that have come forth from many a brilliant Filipino mind.
Galleria Duemila
: Home to the Philippines' best
I am somehow attracted to those by Augusto 'Gus' Albor (brooding but holds a typhoon deep within).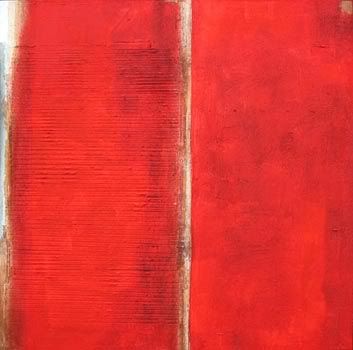 Upward Duality (Gus Albor)


Division (Gus Albor)