SERJ'S ART
Serj is a former textmate but we've never meet. I have always known him to be an artist and, like me, has this thing for films especially Indie ones.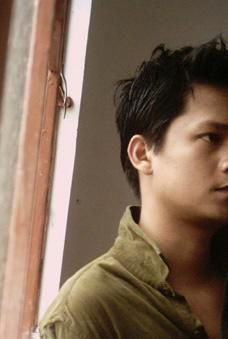 Here are some samples of Serj's work, and if you find them interesting, please do visit his site at
http://www.sergiobumatayiii.tk/
.